About us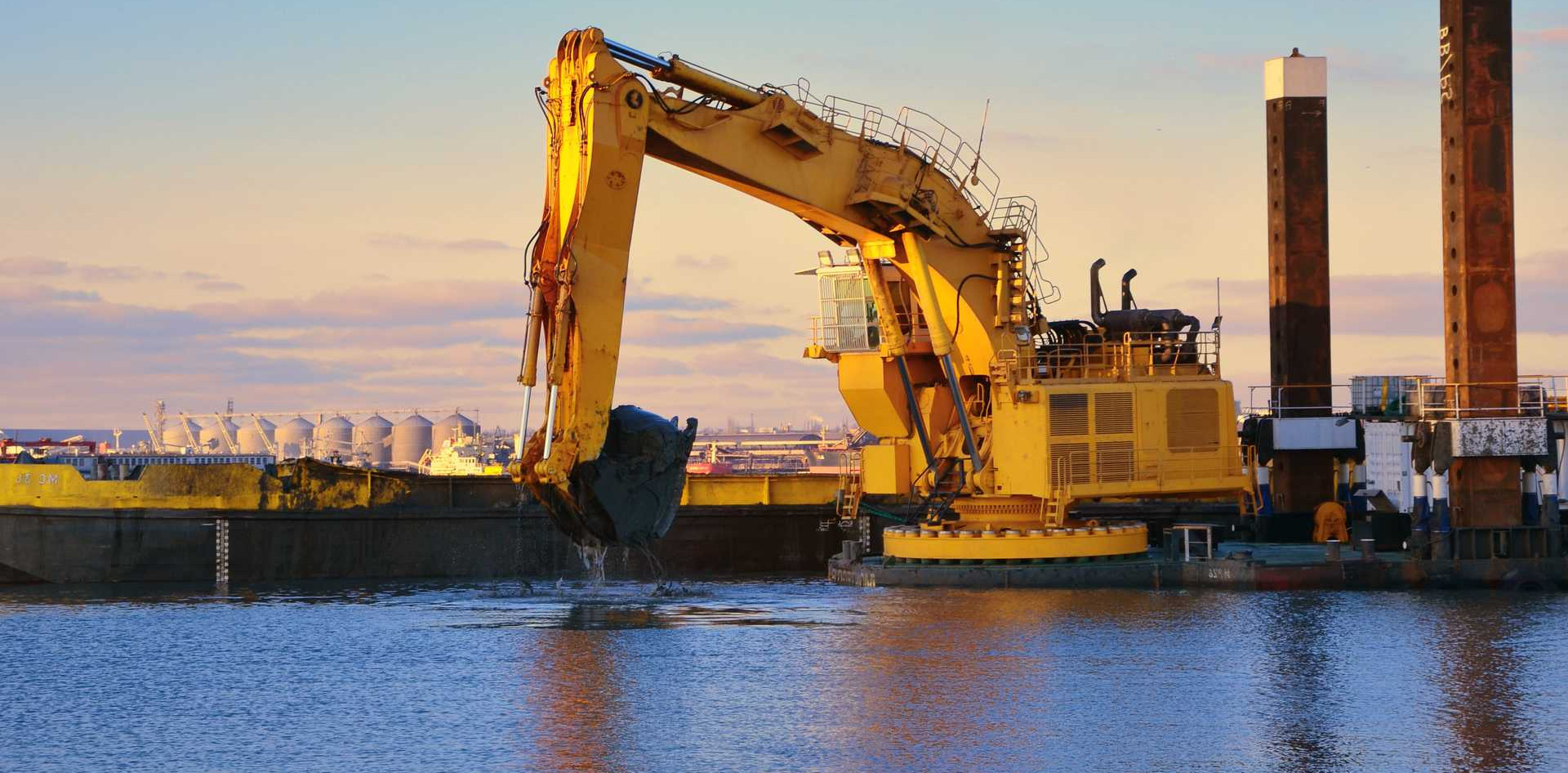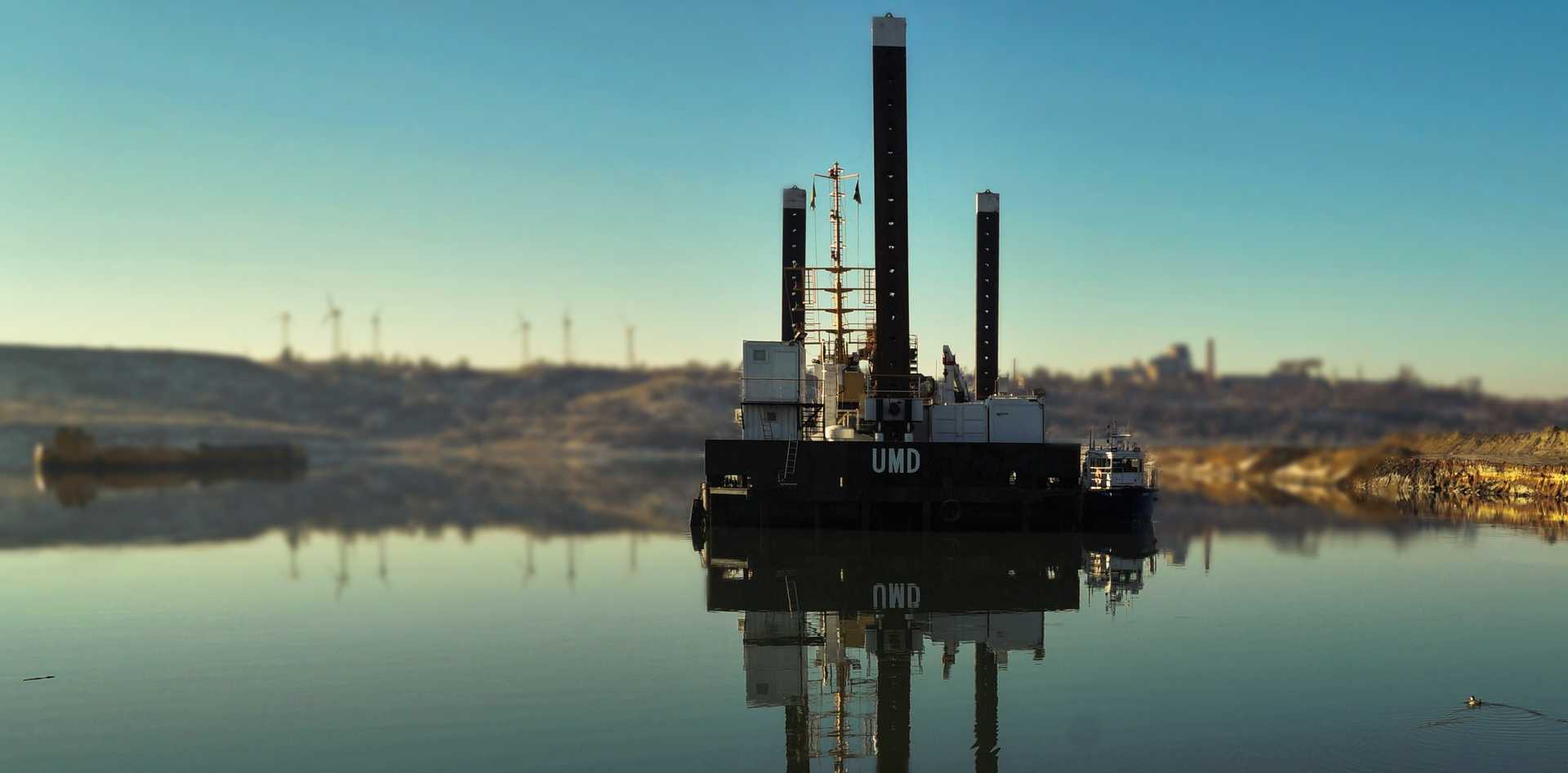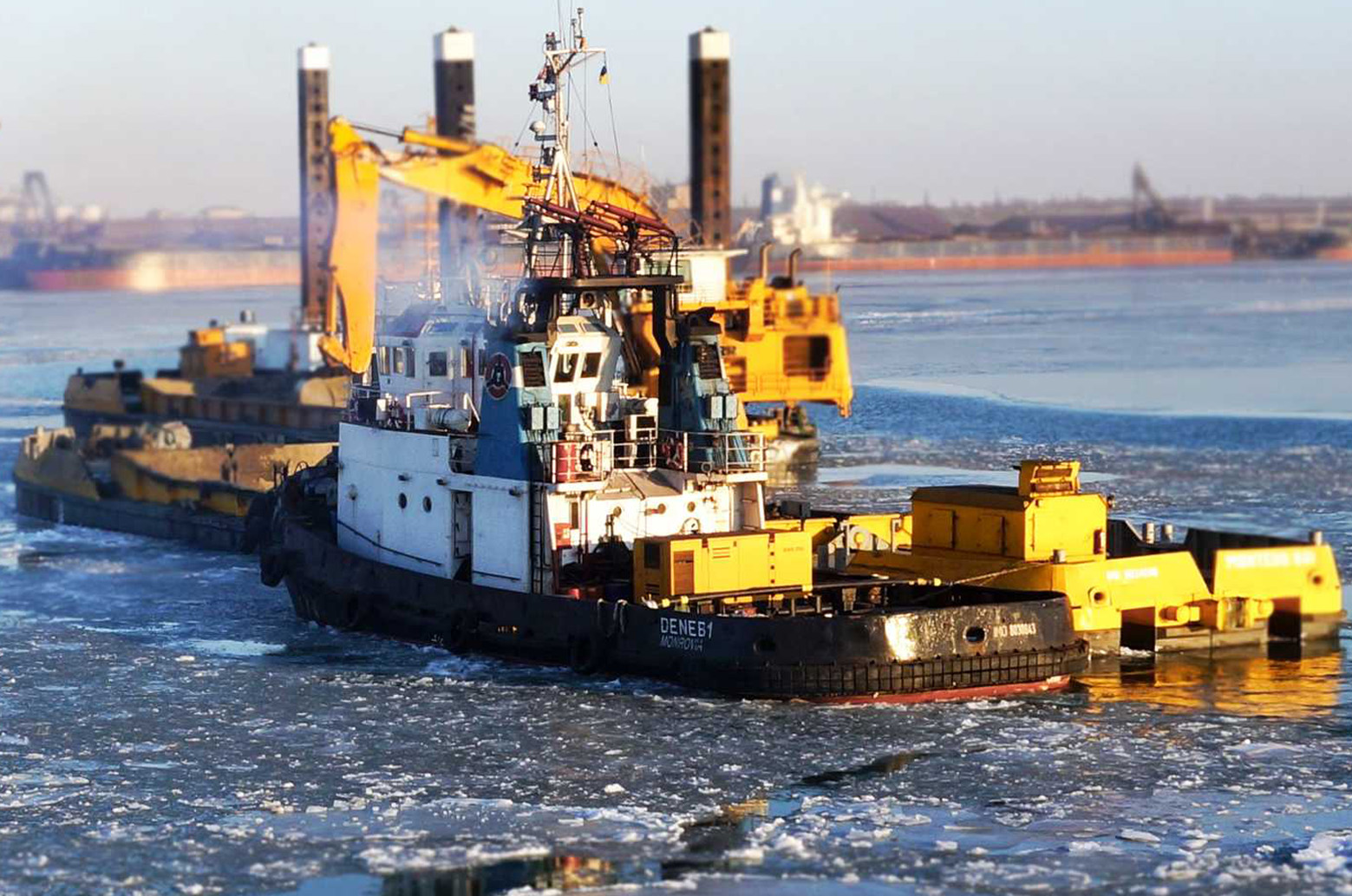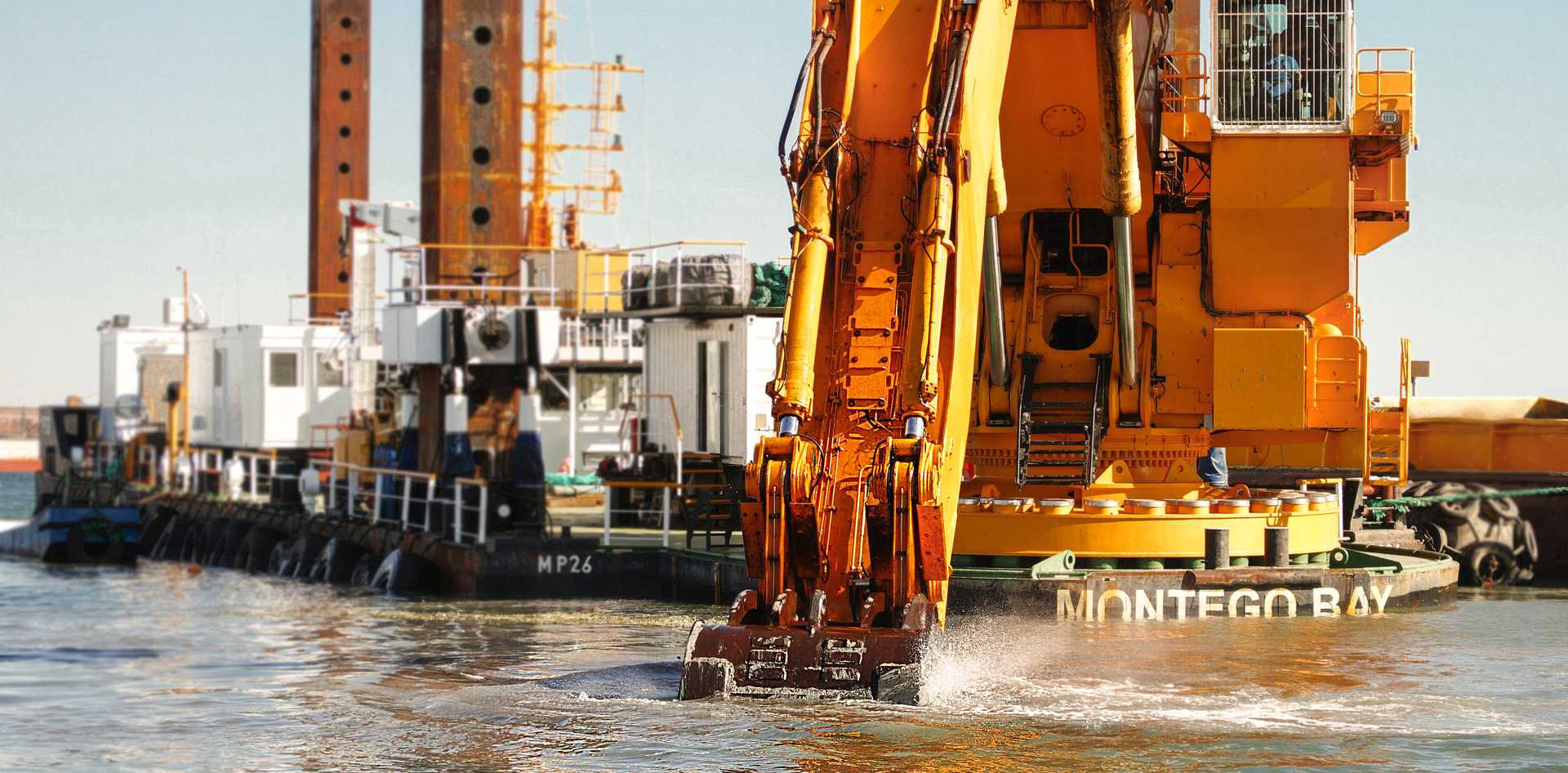 United Marine Dredging (FZE), a company established in United Arab Emirates in 2015, owns and operates a wide-ranging fleet of dredging and support vessels providing best-in-class dredging and land-reclamation services.
Our main customers are both private and governmental clients which are interested in such services as capital dredging, specifically the deepening and widening of existing waterways, maintenance dredging of navigational channels, coastal protection and restoration, marine infrastructure construction and towage operations.
We have a team of highly skilled specialists with extensive experience and qualifications that allow us to fulfil the tasks of any complicacy in all spheres of our activity.
Our ability to respond quickly and professionally and across various projects makes United Marine Dredging (FZE) an essential partner of our customers.