Projects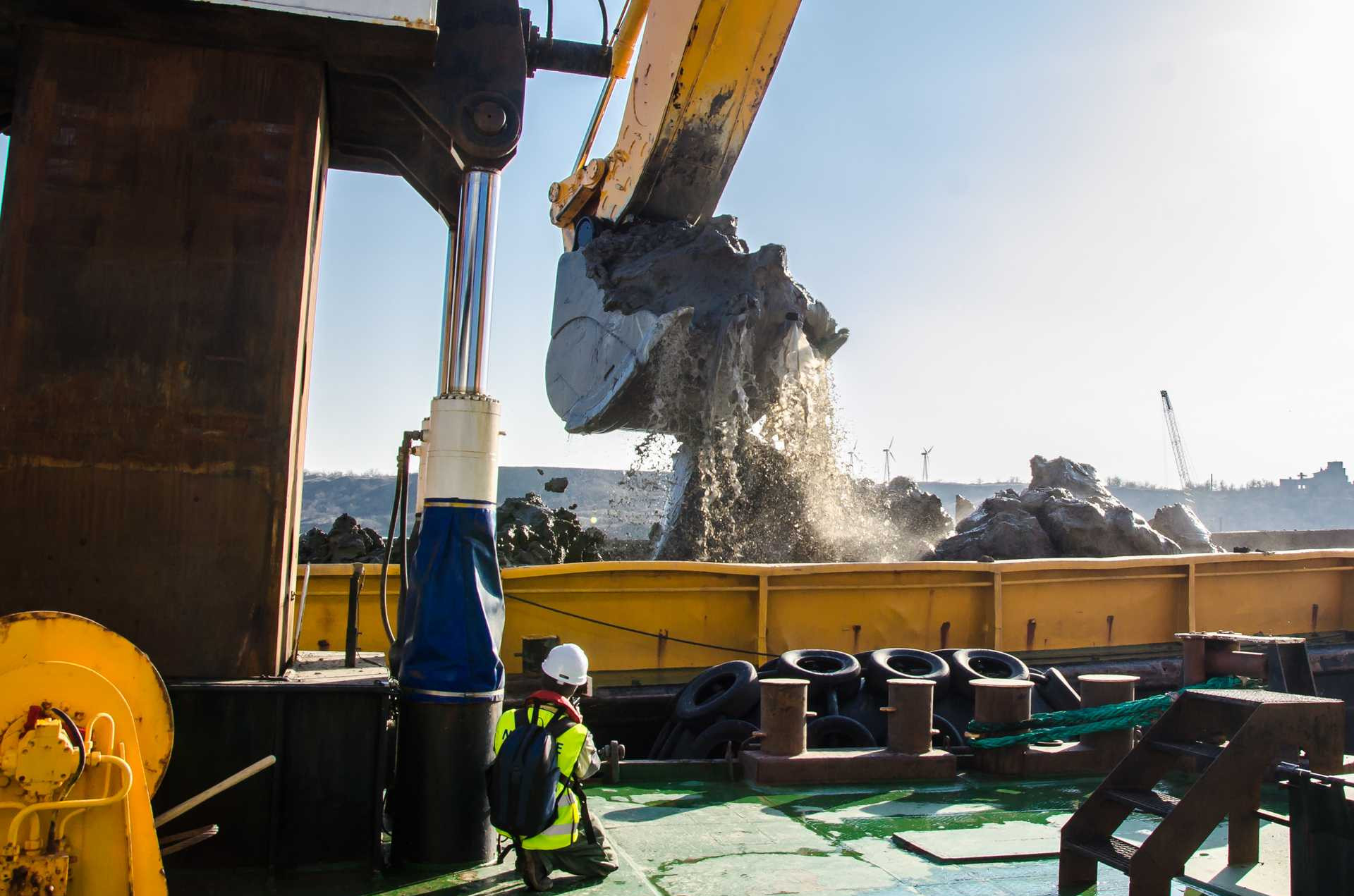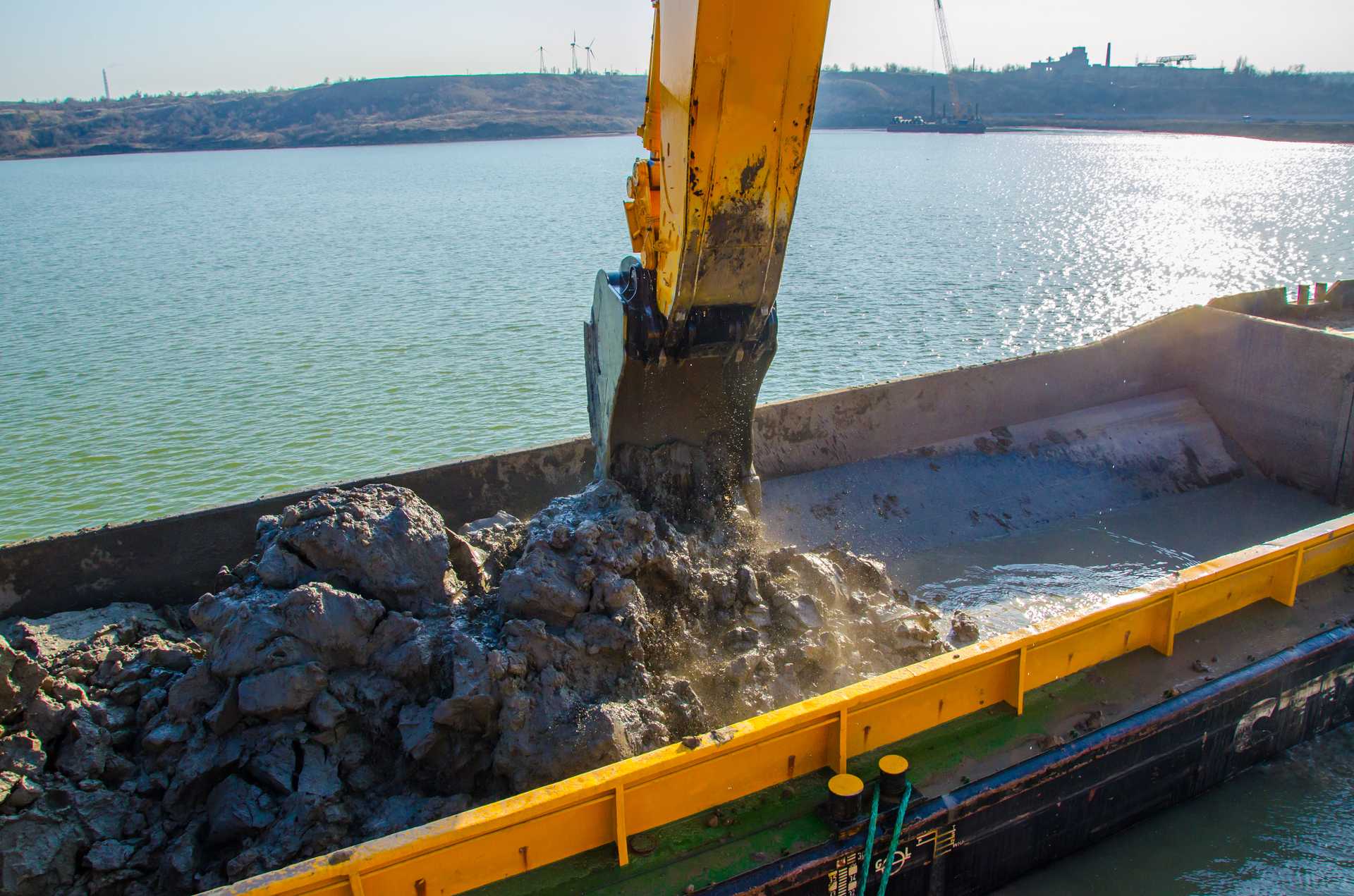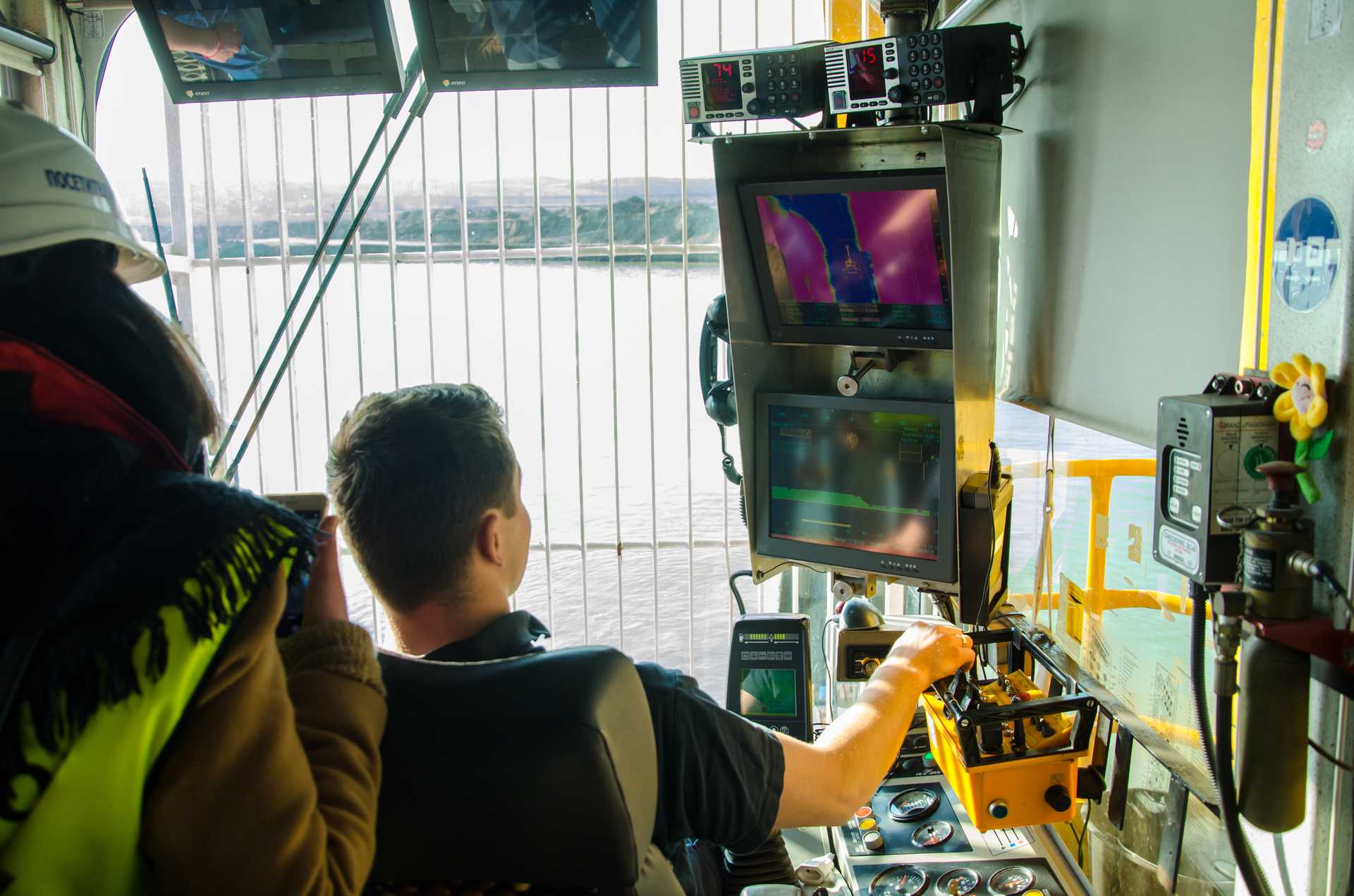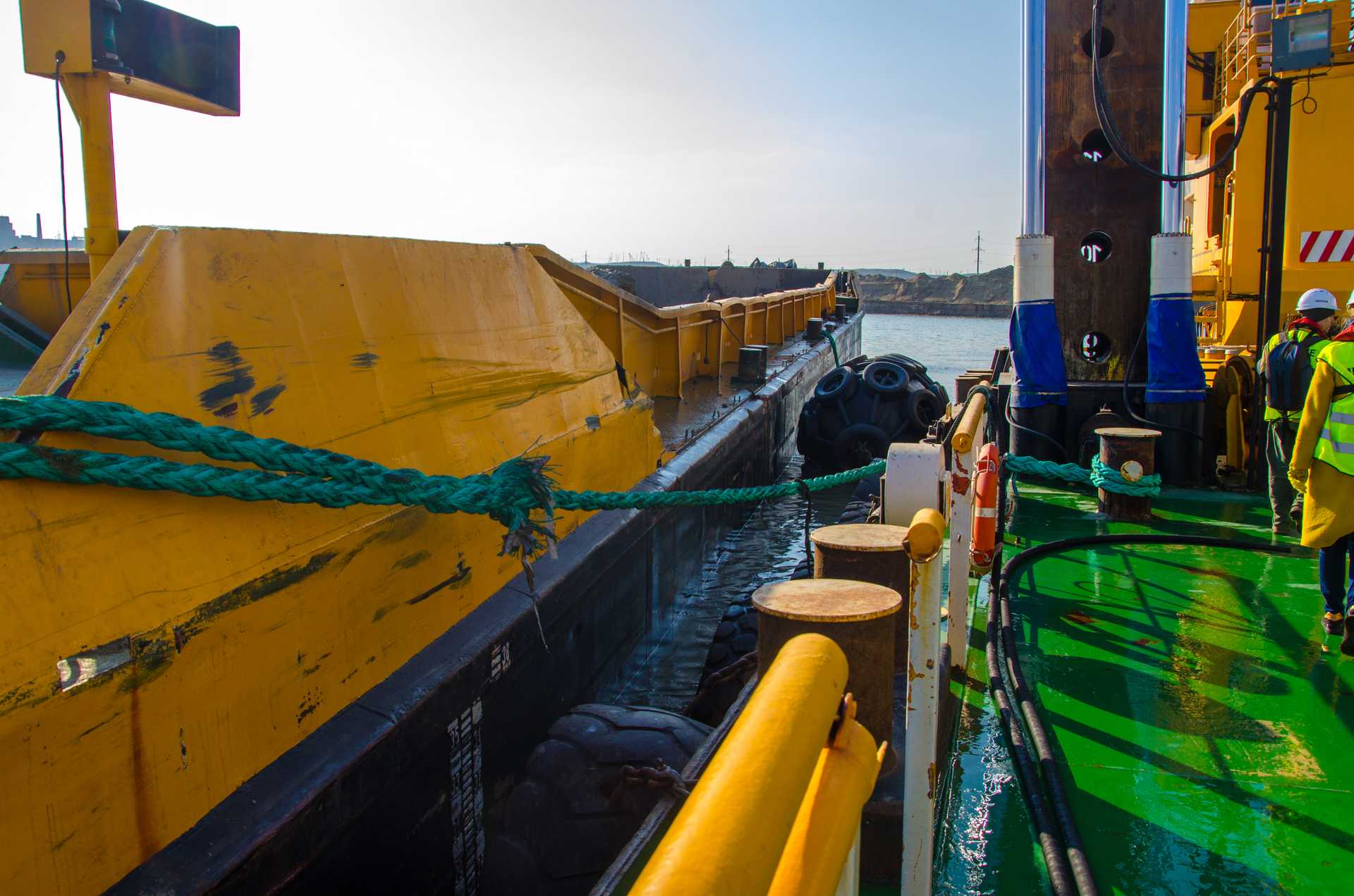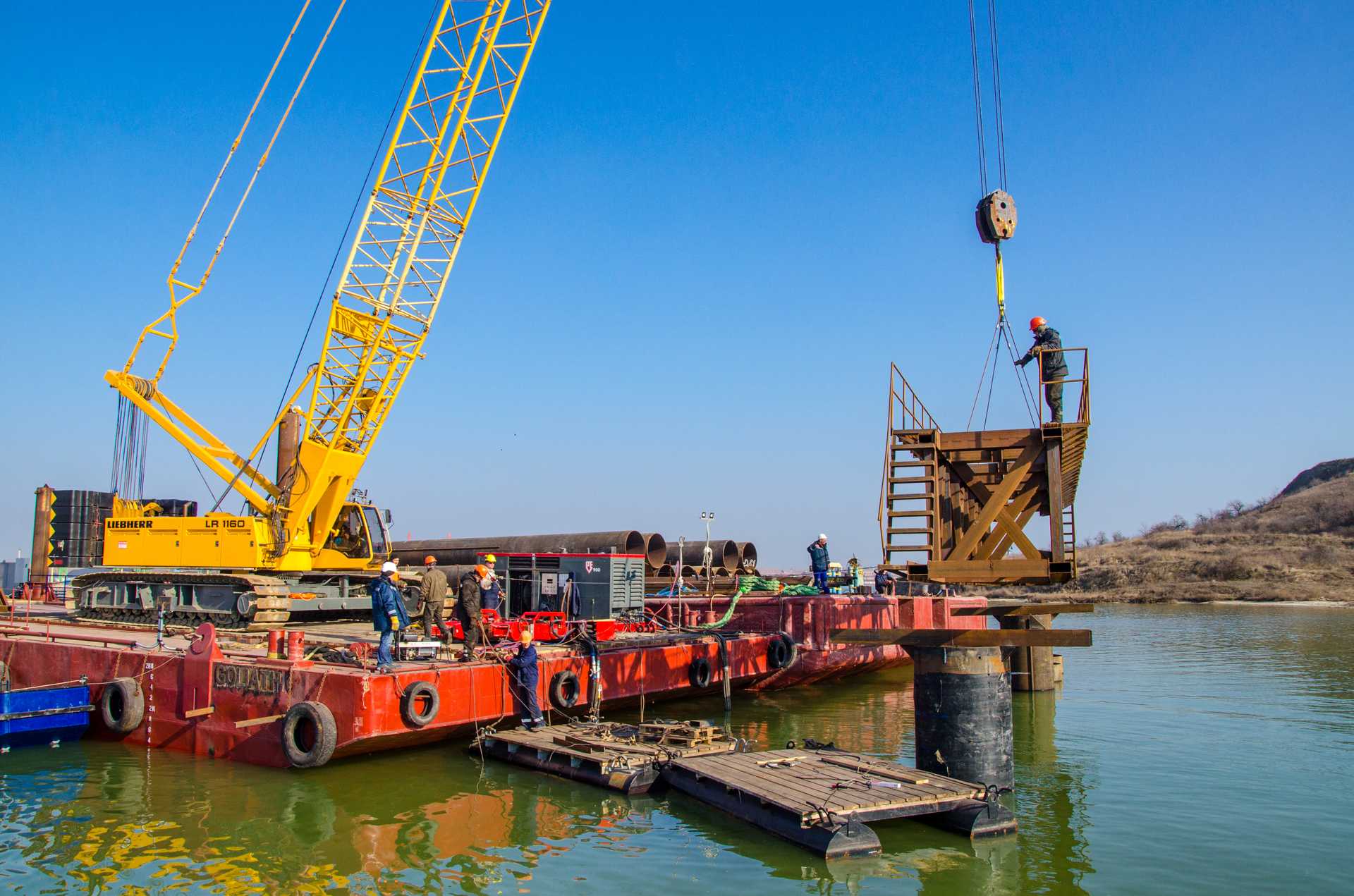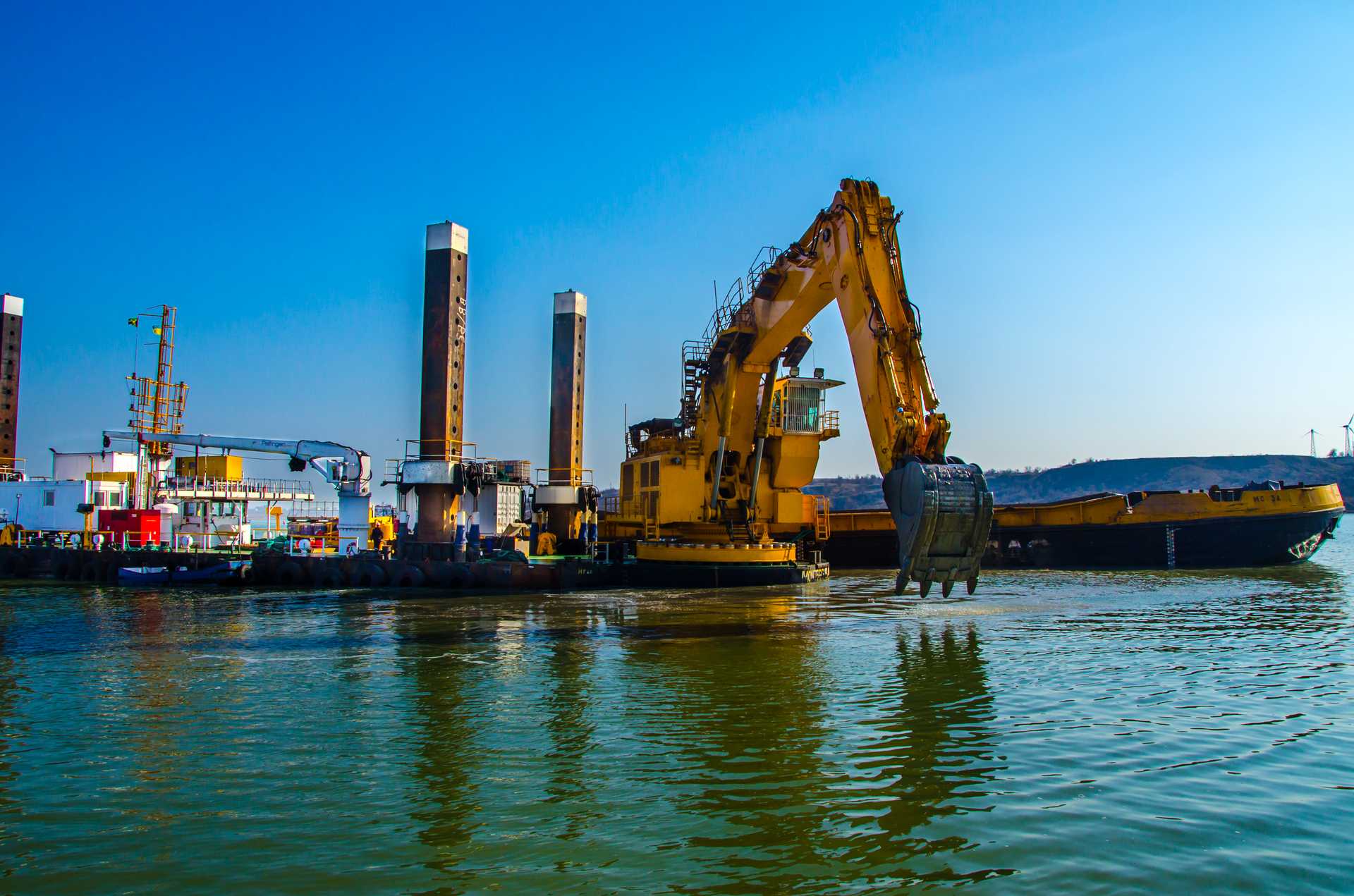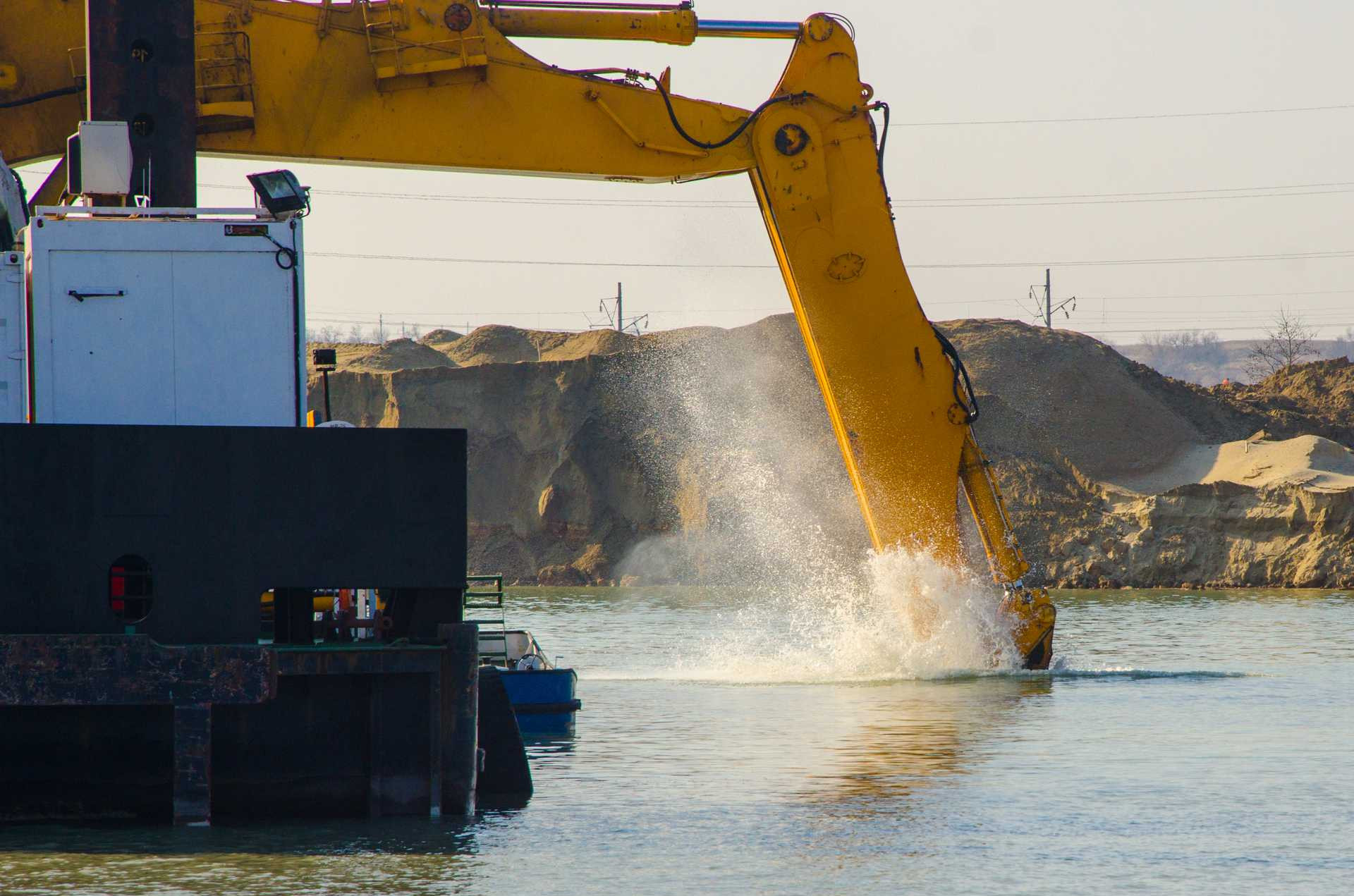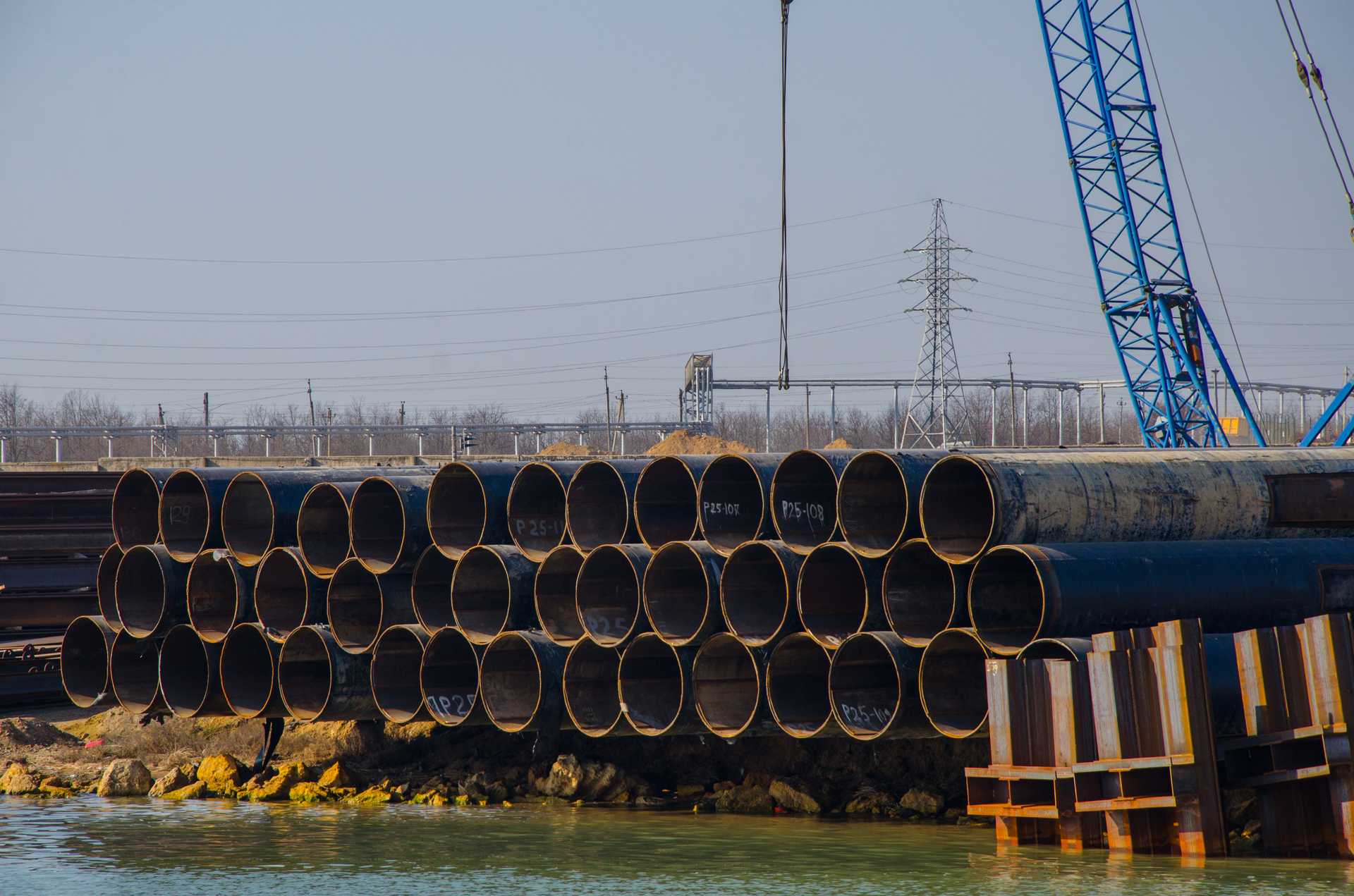 Name of Project:

---

Construction of berth No. 25 at Small Adjalyk Firth, Odessa Region, Ukraine.
Owner / Customer:

---

MV Cargo Ltd, Ukraine
Type of services:

---

Dredging
Starting / Completion date:

---

September 2016 - February 2017
The dredging works had been fulfilled within the framework of one of the most ambitious projects in modern Ukraine - construction of Grain Export Terminal by Ukrainian company MV Cargo Ltd and an American privately held global corporation - Cargill, Inc. with technical capacity of transshipment of 5 million tons of grain per year and with total storage capacity of up to 290,000 tons. Total amount of investment is worth around U.S. $ 100 million.
The marine part of the construction involves construction of the berth № 25 (385 m) and depth at berth not less than 16 m. Berth construction shielded type revetment (i.e. sheet pile wall, anchorage system and pile field for the crane runways). During construction 385 pieces of steel pipes will be loaded. The maximum length of the piles is 38.5 m.
Before the beginning of construction of Berth No. 25 dredging of trench was carried out for the construction purposes. During the Project 710,000 m3 of soil (clays, loams and silts) was removed, loaded into barges and transported to the damping area on the distance of 13 km within the period of 5 months.
Dredging works were performed exclusively by equipment owned by United Marine Dredging (FZE) - Deep-water Excavator Liebherr 995 on pontoon MP 26, three non-self-propelled split hopper barges MC 34, MC 35, MC 36 with capacity of up to 940 m3 each, and tug boats "Deneb 1", "Westgarth", "Kronos" and "Mars", all of which required disciplined coordination to accomplish the project on time and within budget.